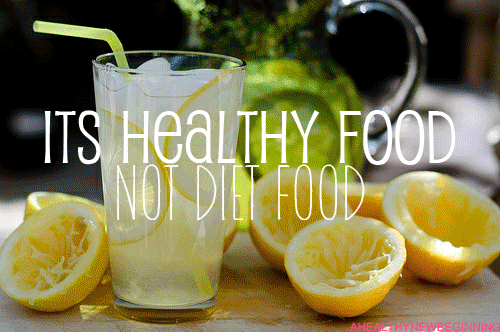 What made you go Vegan?
Starting in February 2018, one day I decided to go running. Having Hip Dysplasia, I knew the impact from the running wasn't my best idea to exercise when I could ride a bike or do yoga instead. Being stubborn I ended up running 2 miles, which I hadn't done in quite a while. A few days later the muscles were extremely inflamed all up and down the left side of my body (my L side is much weaker/less stable). The days went by and I could barely walk. I called my Orthopedic Doctor and began Physical Therapy again 1x/week for 6 weeks to strengthen the muscles around my hips to prevent more pain in the future.
In the mean time, I went to my Primary Care Doctor for medicine to help with the constant pain of what felt like all the muscles on the left side of my body being in a constant state of being contracted or squeezing and not releasing. She gave me a steroid. I was extremely hesitant and at this point in my life would refuse to take medicine unless I was absolutely desperate. At this point, I was desperate.  I gave in and tried taking the steroid.
Big. Mistake.
It was TOO STRONG for my body to handle. In under 2 weeks I lost 10 pounds.
I got extremely dehydrated to the point where my blood pressure was way below normal.
I wasn't eating. My stomach hurt extremely bad ALL of the time. As if it was on fire or like there was a rock sitting in my stomach.
I ended up in the hospital and had multiple tests done.
Long story short, the ER visit had me getting multiple tests done during & afterwards such as MRI's, CT Scans, HIDA Scans (for gallbladder function), and ultimately an Endoscopy (looking at the stomach with a camera inserted down your throat while you're asleep) and multiple tissue samples being taken of my stomach.
Before taking this steroid I had NO stomach issues. It created a whole new world of problems for me. When I was getting all of my testing done, I had a lot of time to think.
I realized the fact that being a vegetarian and continuing to consume dairy products was doing me no good. Especially since dairy contributes to inflammation and that was one big reason I was in so much pain. Why would I want to continue to have a lifestyle that would allow that door to stay open and invite in more harm to my body?
Everything happens for a reason.
The difficult times and physical pain I went through in the beginning of this year really hit me hard. It really made me sit back and appreciate my health and just how important it is. YOUR BODY is the only home you have to live in on this earth. We need to take care of it the best we can because we only get one opportunity here in this life.